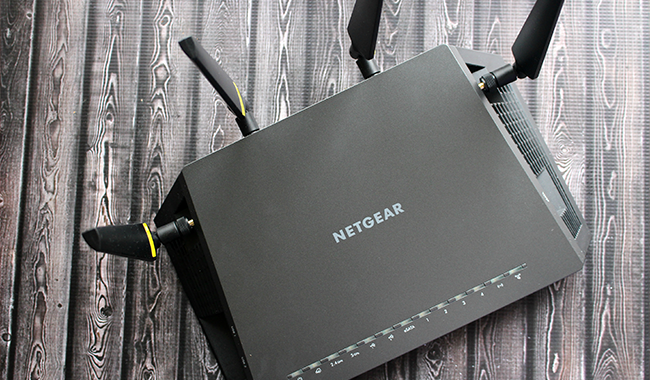 Compare NETGEAR Nighthawk WiFi Routers quickly and easily on one page.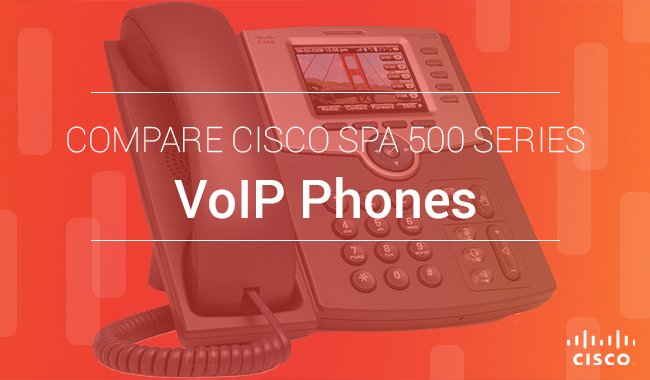 This easy to reference chart can help you identify the key features and differences needed to compare Cisco SPA 500 VoIP phones.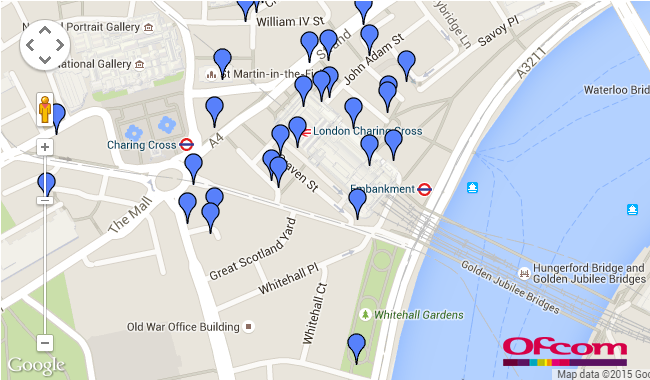 The Office of Communications (Ofcom) Sitefinder website provides details of mobile phone mast locations across the UK.