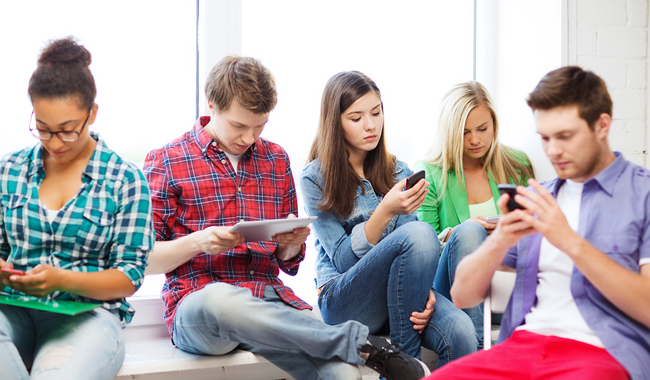 Technology is making us forget things, and now we've got a Kaspersky Lab research to prove it.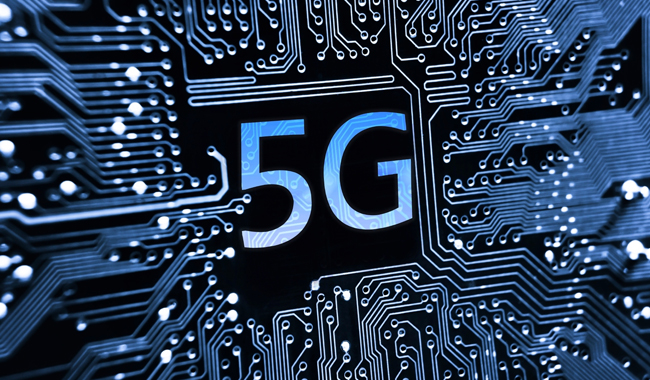 Chinese firm Huawei and Japanese telecoms giant NTT DOCOMO have conducted the world's first large-scale field trial of next generation 5G mobile broadband technology using the sub-6GHz band, which has been able to achieve an impressive peak speed of 3.6Gbps.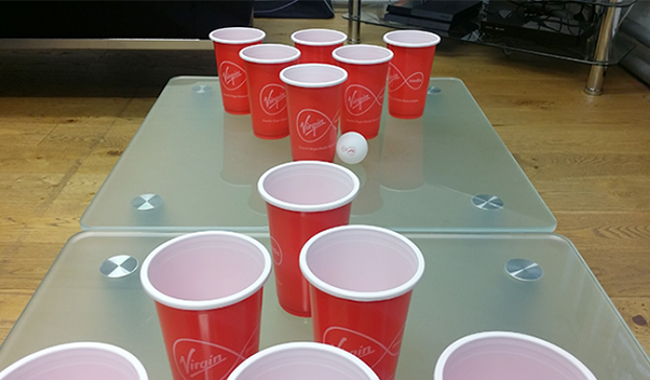 Virgin Media is including a beer pong kit with all Quick Start self-install pack.