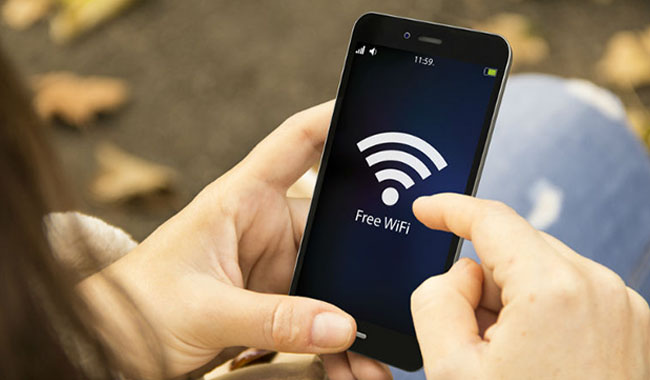 Most of us will be aware of the term "franchise" which is the practice of leasing the rights to duplicate a successful business model and its brand.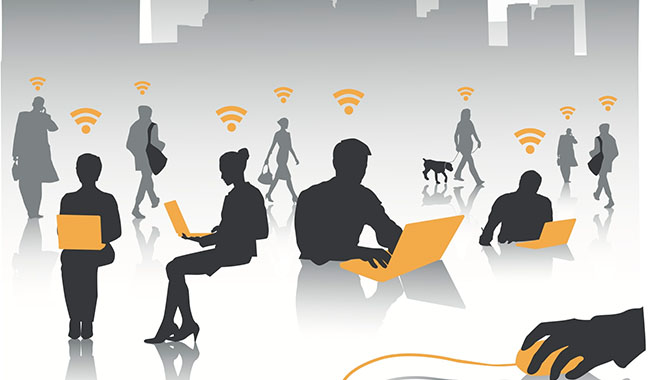 Say it's up to you to pick a Wi-Fi solution. If the Wi-Fi experience is great—fast and dependable—you're a hero.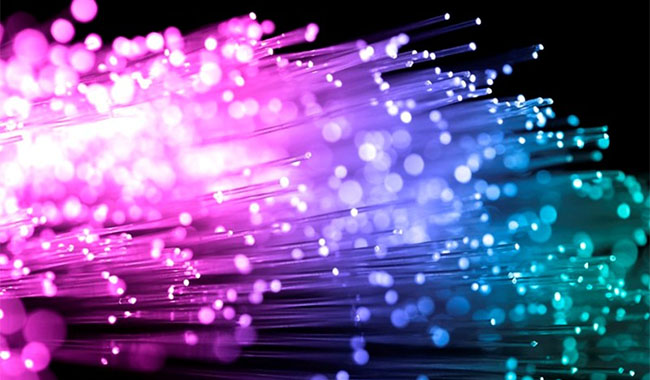 The East Sussex County Council, which is working in partnership with Brighton and Hove City, has today become one of the last local authorities in England to sign a Superfast Extension Programme.