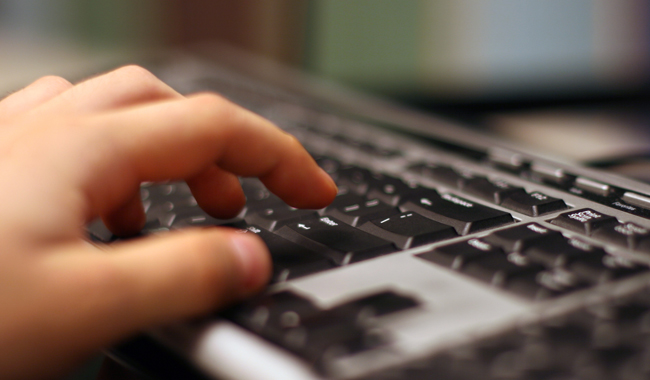 Consumers are missing out on tens of millions of pounds of savings due to problems with switching broadband provider, it has emerged on the day that regulations to make it easier to switch come into force.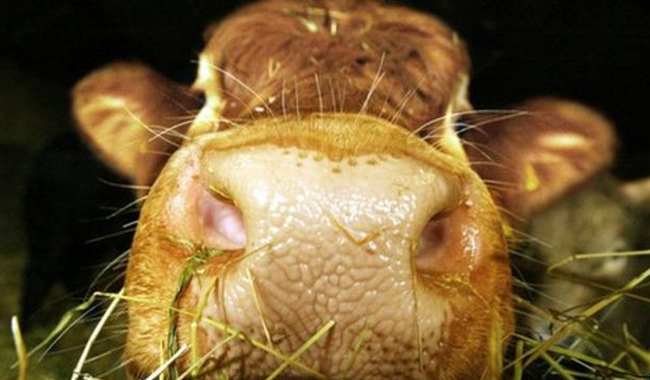 Broadband bills could rise as the UK government decides how to bring high-speed internet access to remote areas.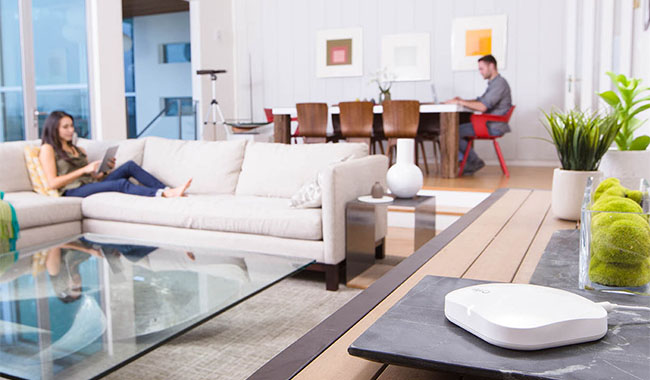 A new survey of 2,000 British adults from Global Wireless Solutions (GWS) has claimed that 1 in 4 people are using a Mobile Broadband (3G, 4G) connection at home in order to get online because their fixed line broadband fuelled home WiFi service is not good enough.