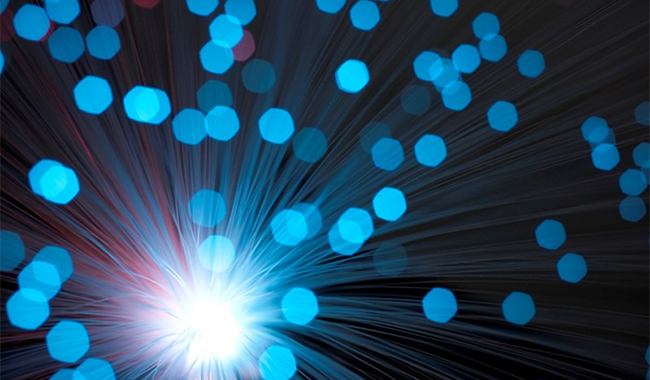 Telecoms operators that upgrade from their old fixed line copper based broadband (e.g. ADSL) services to a pure fibre optic (e.g. FTTH/P etc.) style network infrastructure could make significantly bigger maintenance, energy and reliability savings than initially predicted.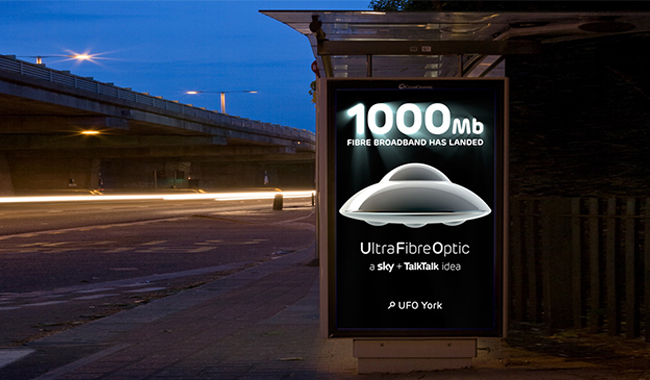 Internet providers Sky Broadband and TalkTalk have launched a new website called Ultra Fibre Optic (UFO).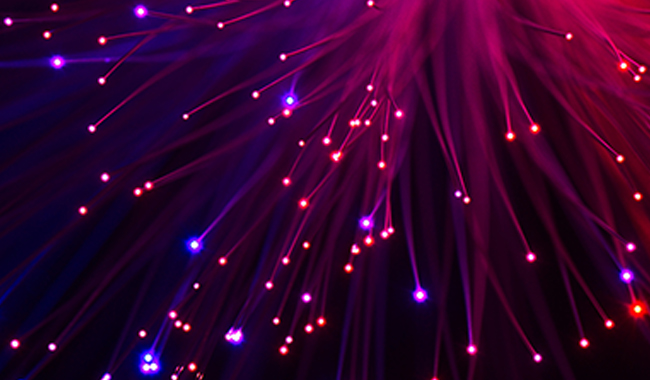 TalkTalk is planning to connect its first customers to ultrafast fibre broadband, providing speeds of up to 1Gbps (1,000Mbps) this year.