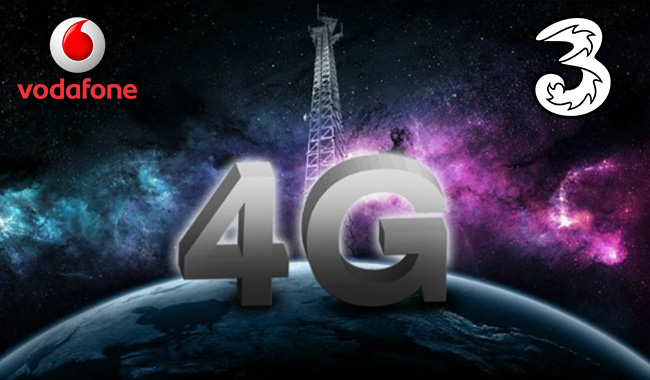 Mobile operators Three UK and Vodafone have each secured a 20MHz slice of the 1.4GHz radio spectrum band from Qualcomm.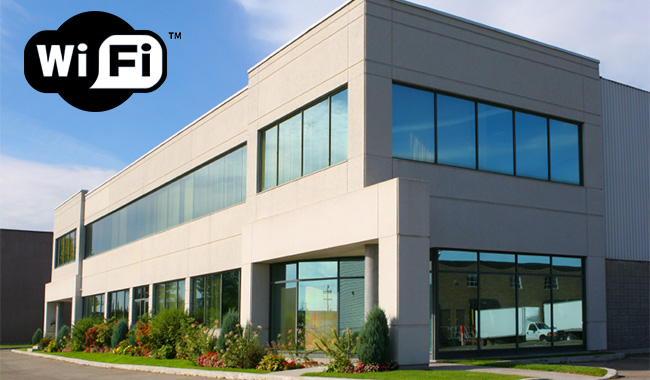 A new survey of 1,141 small and medium sized business bosses, which was conducted by the Daisy Group, has found that a staggering 92% have virtually no understanding of data centres, while 75% have no clue about VoIP and 44% are puzzled by "fibre broadband".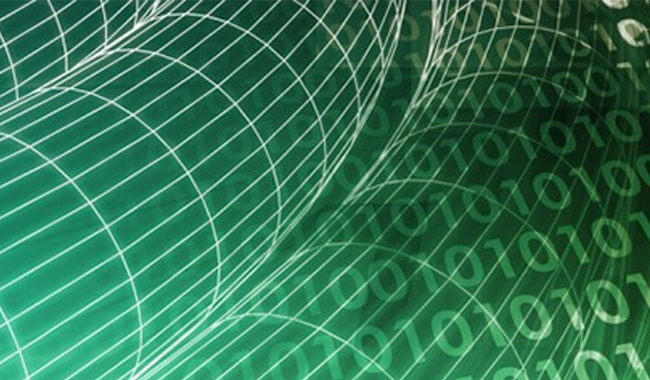 As expected BT has confirmed that their first large-scale (2,000 premises) live customer trial of future G.fast broadband technology have begun in the market town of Huntingdon.