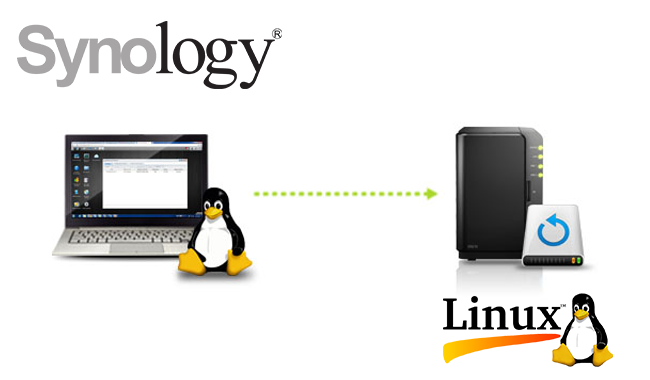 Your Synology NAS can serve as the backup destination for your Linux computer by using any of the following protocols: rsync or FTP, CIFS, NFS or WebDAV, among which the most common is rsync.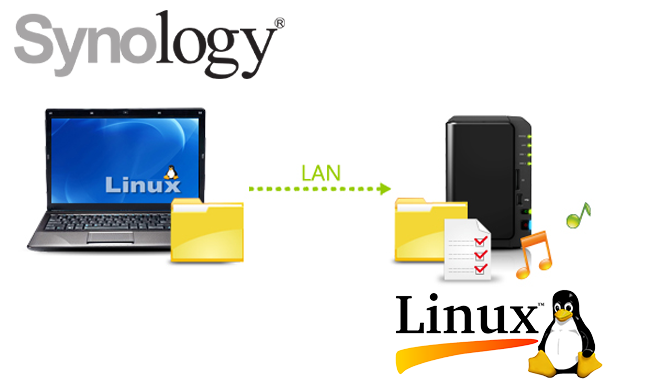 Synology NAS is designed to make storing and sharing files within your local network quick and simple, allowing you to directly access shared folders and files on the Synology NAS without going through the hassle of logging into DSM everytime.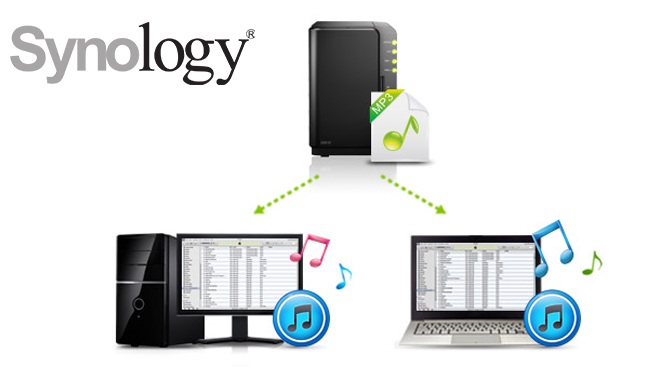 Your Synology NAS can function as a multimedia center, managing and sharing your multimedia content with different devices.