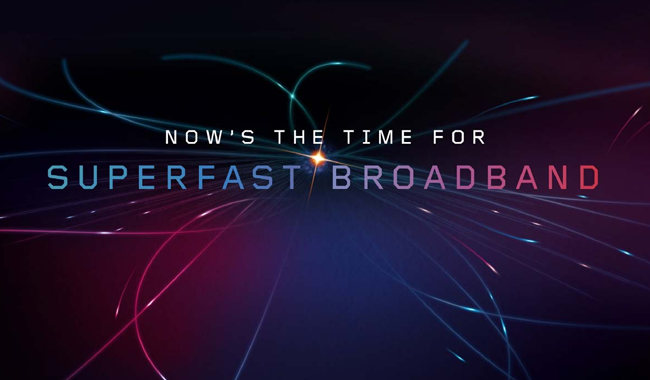 The £12.2 million Black Country Broadband Project (England's West Midlands) has made good progress since it began deploying last year.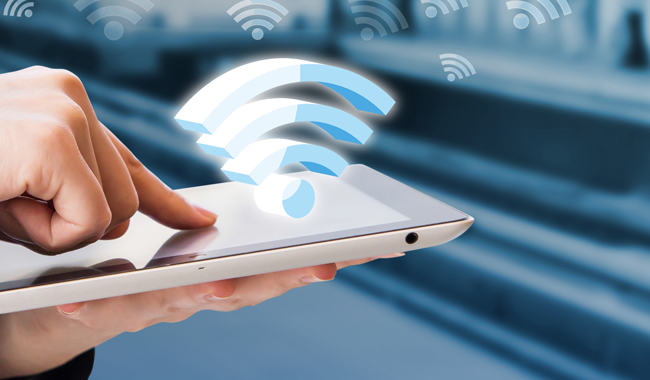 Commuters travelling on trains that belong to Chiltern Railways may be pleased to learn that the operator has teamed up with EE to deliver "continuous" on-board WiFi connectivity.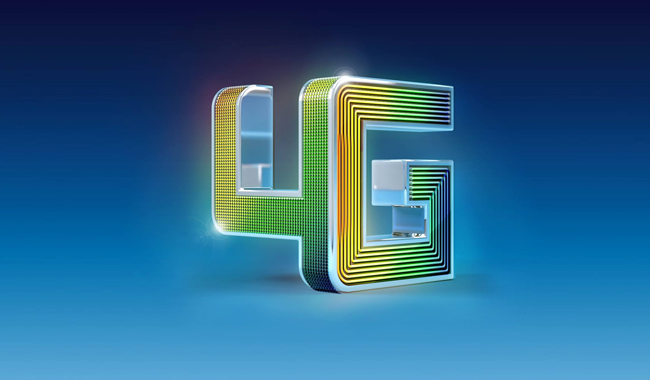 Over the past couple of years, organisations have woken up to the critical importance of one hundred per cent Internet access uptime.