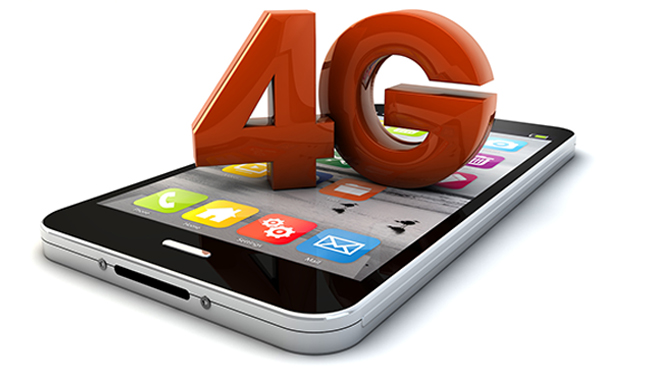 It's not just slow broadband that can discourage people from buying a new home.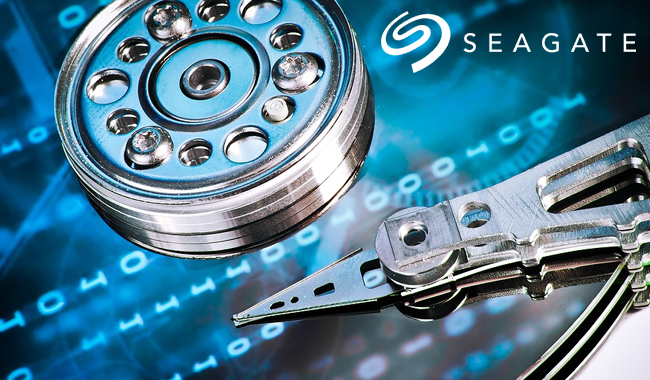 Seagate, a world leader in storage solutions, announced today at the China Public Security Expo (CPSE) 2015 in Shenzhen, China the world's first 8TB surveillance hard drive disk (HDD).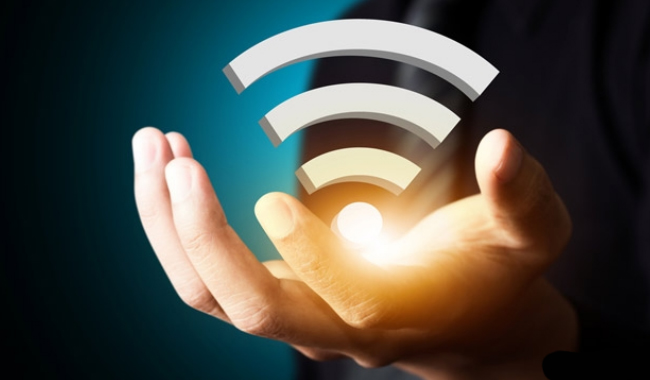 The latest survey of 1,242 ISPreview.co.uk readers has revealed that the vast majority of respondents do know the estimated speed of their broadband Internet connection.