Baby monitors and wireless TV transmitters are responsible for slowing down Wi-Fi connections in built-up areas, according to an Ofcom-commissioned report.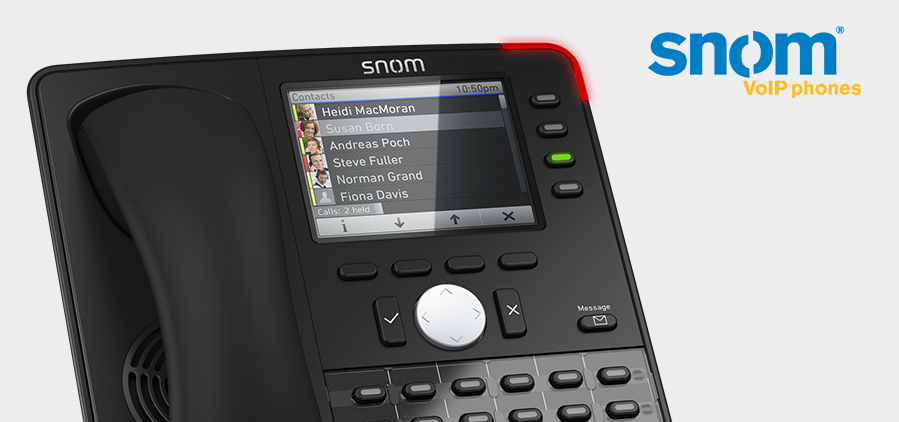 Snom has announced the launch of the D765, a new premium VoIP Phone model that completes the Global 700 Blackline Series of snom VoIP Phones.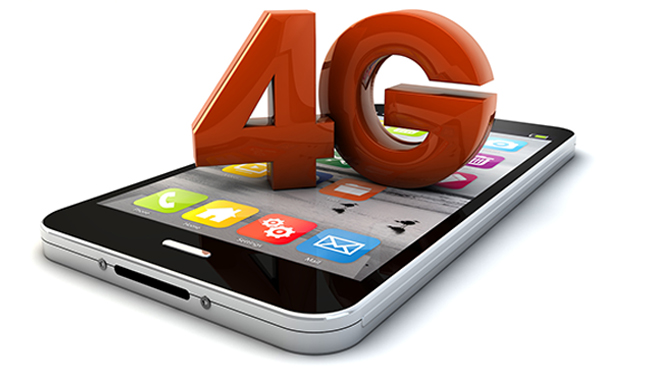 It's not just slow broadband that can discourage people from buying a new home.