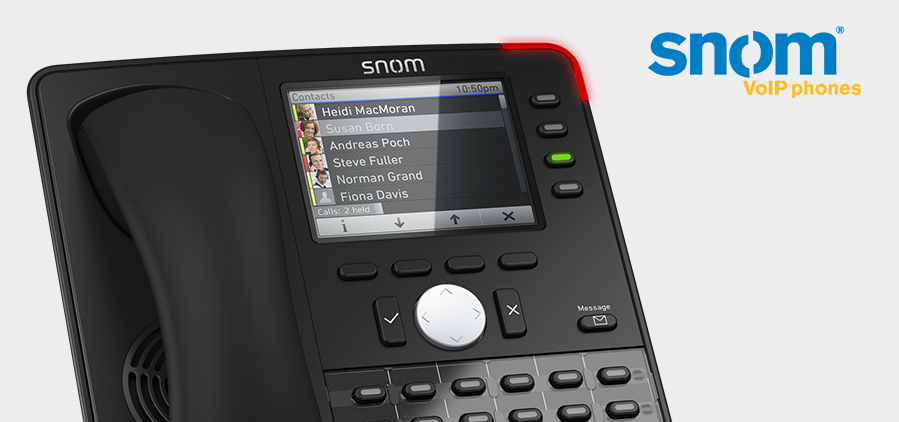 Snom has announced the launch of the D765, a new premium VoIP Phone model that completes the Global 700 Blackline Series of snom VoIP Phones.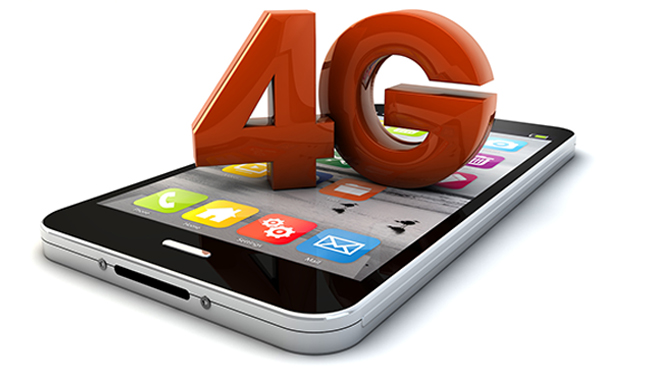 It's not just slow broadband that can discourage people from buying a new home.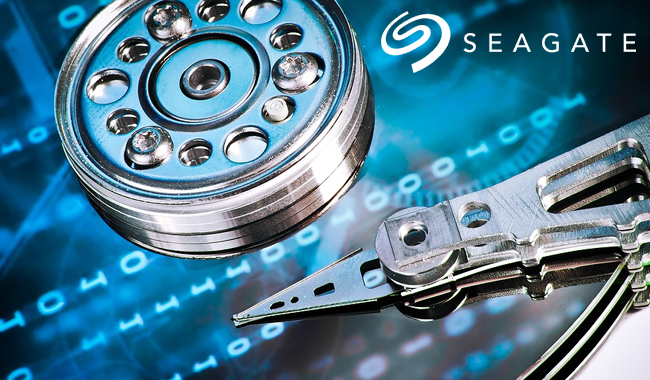 Seagate, a world leader in storage solutions, announced today at the China Public Security Expo (CPSE) 2015 in Shenzhen, China the world's first 8TB surveillance hard drive disk (HDD).